EMBRACE YOUR EMOTIONAL HEALTH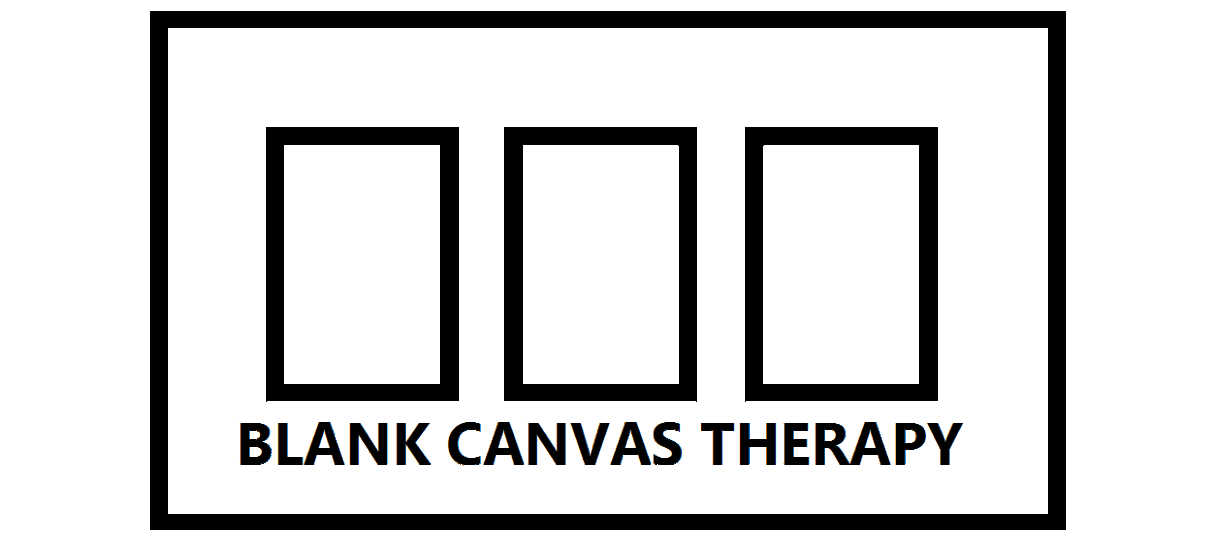 Blank Canvas Therapy was started in 2015 by Andrea Tirone, MA, RP as a private counselling and therapy practice in Toronto. As a psychotherapist, Andrea is committed to working with individuals and groups of people looking to do the therapeutic work that will enhance their quality of emotional well-being.
Andrea works with adults with an interest in self-discovery and emotional healing to discover their therapeutic goals and to reflect on current day issues with an aim to facilitate their emotional healing and personal growth. She is trained to offer both spiritual and non-spiritual approaches with sessions including a variety of modalities such as: Talk Therapy, Guided Meditation/Imagery, Energy And Chakra Work, Somatic Inquiry, Experiential Therapy And Sound Healing.
​
Andrea is Registered Psychotherapist with the College of Registered Psychotherapists of Ontario (CRPO) - Licence number 008036. Sessions run for 50-60 minutes and are billed at $165.00, inclusive of HST, for individuals. Some insurance plans will cover psychotherapy session fees, you can inquire with your plan provider for more information. Please feel free to get in touch with Andrea to discuss any questions you may have.
All client sessions are unique and confidentiality is always respected.
This is one-on-one therapy that engages both talk and other therapeutic modalities. See below for more information on the types of modalities used.
While I currently only offer personal therapy, in the coming months I will open sessions to couples and groups. This will also include family therapy.
I am available to develop and run customized workshops and seminars on how emotions impact various areas of our lives.
Examples Include:
Emotions and Finances
Emotions and Careers
Emotions and Relationships
Workplace Wellness
Andrea offers personal counselling and psychotherapy in the Toronto-Danforth area, as well as online through an online telehealth provider that is HIPAA compliant. Sessions are 50-60 minutes long and are billed at $165.00, inclusive of HST, for individuals. Please call or email for more information on booking an appointment, and continue reading below for more information on services.*
​
Cancellation Policy
In the case that a client needs to cancel or re-schedule, a minimum of 24-hours notice is required. If less than 24-hours notice is given, clients will be charged the full rate of the session.
​
*Please feel free to email Andrea directly about any of the modalities listed below for more information.